The Cheapest All In One Smm Panel
with the best receipes for your Social Media Marketing
We provide the cheapest high quality smm services with fast delivery and prompt customer support!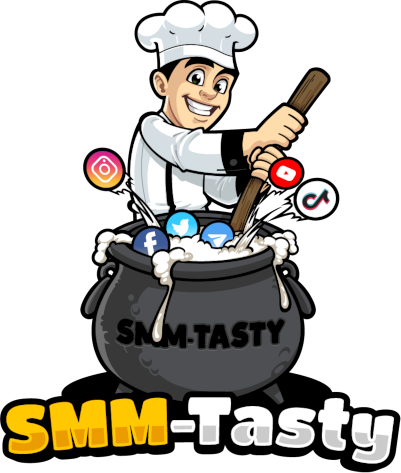 Why you should order our SMM services
We aim to help our customers become popular online in an affordable way.
We provide our panel users with superb SMM services.
We offer a lot of payment options you can choose from.
SMM services on our panel are unbelievably cheap.
Orders on our SMM panel are delivered extremely quickly.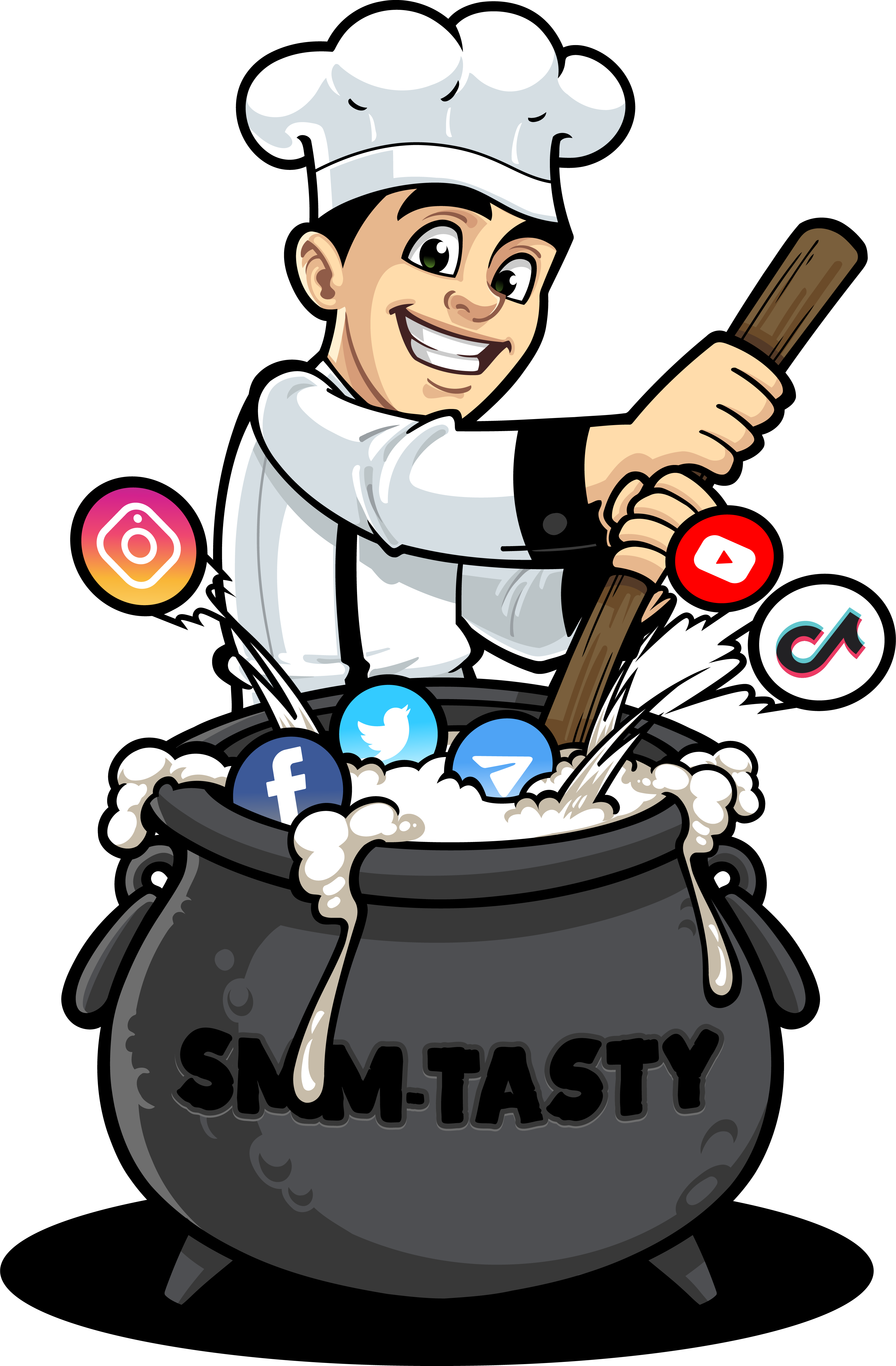 Best SMM Provider Panel
SMM-Tasty is the best SMM Reseller Panel that provides you all Social Media Marketing Services for the cheapest rates at one place. Our services will help you to boost your Social Media presence on all Social Media Plattforms like Instagram, Facebook, YouTube, Twitter, TikTok and many more. Our SMM Panel will help you to promote your Social Media appearance with high quality services for affordable rates and our 24/7 support is happy to assist you at any time!
We offer many payment methods
Want to start placing orders on Smm-Tasty? Follow these 4 simple steps.
1
The first thing to do is to sign up & log in to your account.
2
Pick a payment option that's the most convenient and add funds.
3
Select the services you need to help your business get more popular.
4
You can enjoy fantastic results once your order is complete.
FAQ
We chose some of the most asked questions about SMM panels and asnwered them.
What are SMM panels used for?
SMM panels are online shops that offer different types of SMM services.
What SMM services does your panel offer?
Our panel offers different types of SMM services: followers, likes, views and many more.
Are your SMM services safe to buy?
Yes, it is definitely safe, your social media accounts won't get banned.
A mass order — how does it work?
A mass order contains several separate orders with different links that you can place at the same time.